Germany Deploys LTE
---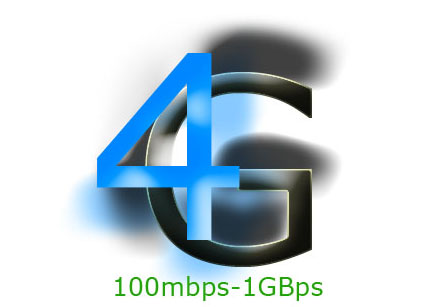 Vodafone Germany has become the latest European Operator to deploy LTE services having launched their new network on December 1, 2010. It only took them seven months to build out the network after acquiring the relevant spectrum. (Vodafone Germany have always had the reputation of being the most efficient operator in the Vodafone Group).
Hartmut Kremling, Vodafone Germany's chief technology officer explained that "the speed of the rollout presented greater challenges than 3G, where there was a three year gap between the acquisition of spectrum and the rollout of the UMTS network".
LTE handsets are not yet available in Europe and Vodafone are currently working with modems and dongles. The current LTE handsets available in the US operate on a different frequency band to that required in Europe (700MHz band for the US market and 800MHz band across Europe), though Vodafone don't expect to wait long. The ideal handset will be multi-band, multi-system supporting 2G, 3G, EDGE, wifi and 4G.
The new network is already demonstrating how much better LTE is than 3G for supplying data where the combination of super fast bit rate and short 30ms round trip time result in an exemplary user experience, dramatically faster than 3G. Its too early to say just how fast the new network will be, we just have to wait and see.
As part of its spectrum licence Vodafone is required to concentrate on supplying rural areas where there is a current lack of home broadband (or mobile broadband), and the efficient LTE architecture has proven to be an efficient means of providing these super fast services. These LTE service are also proving a significant threat to fixed line operators as the data is now faster than many DSL services and is available throughout the customers house.